I have several favorite songs I listen to music a lot, My current favorite song is called "Butterfly's Repose" by Zabawa, I'm actually listening to this song while typing this, I personally cant really relate to this song just because I've never tried to kill myself, and this song is more about not giving up, BUT I can empathize to this song, because I've been through some SHITTY relationships, and genuinely I stopped caring about life, I stopped doing the things I enjoyed doing because they broke me, here's a phrase I love, " remember my dear, you are strong, and loved, you're beautiful, so beautiful, you belong here on earth".
Here is another song I really love it's called Pretty Girl by Clairo, the way I understand it is she basically likes males validation, she would do anything if they asked her to, and that's how I used to be, I would do ANYTHING for who I was with, which men don't deserve anything from me anymore, one phrase she uses "ill shut up if you want me too, I could be a pretty girl I'll loose myself in you, I was so blinded by you", I don't listen to that much sad music, but I'm an overall sad person so it helps me not be sad, a cheerful song I like is Locket by Crumb, its just a trippy song, and Summer time is the time by Cuco is another trippy song I like, music is another way I express myself besides drawing, and if I REALLY enjoy a new song ill try to learn word for word that day, but I have more songs that are happy I just don't have internet in this class to look them up 🙂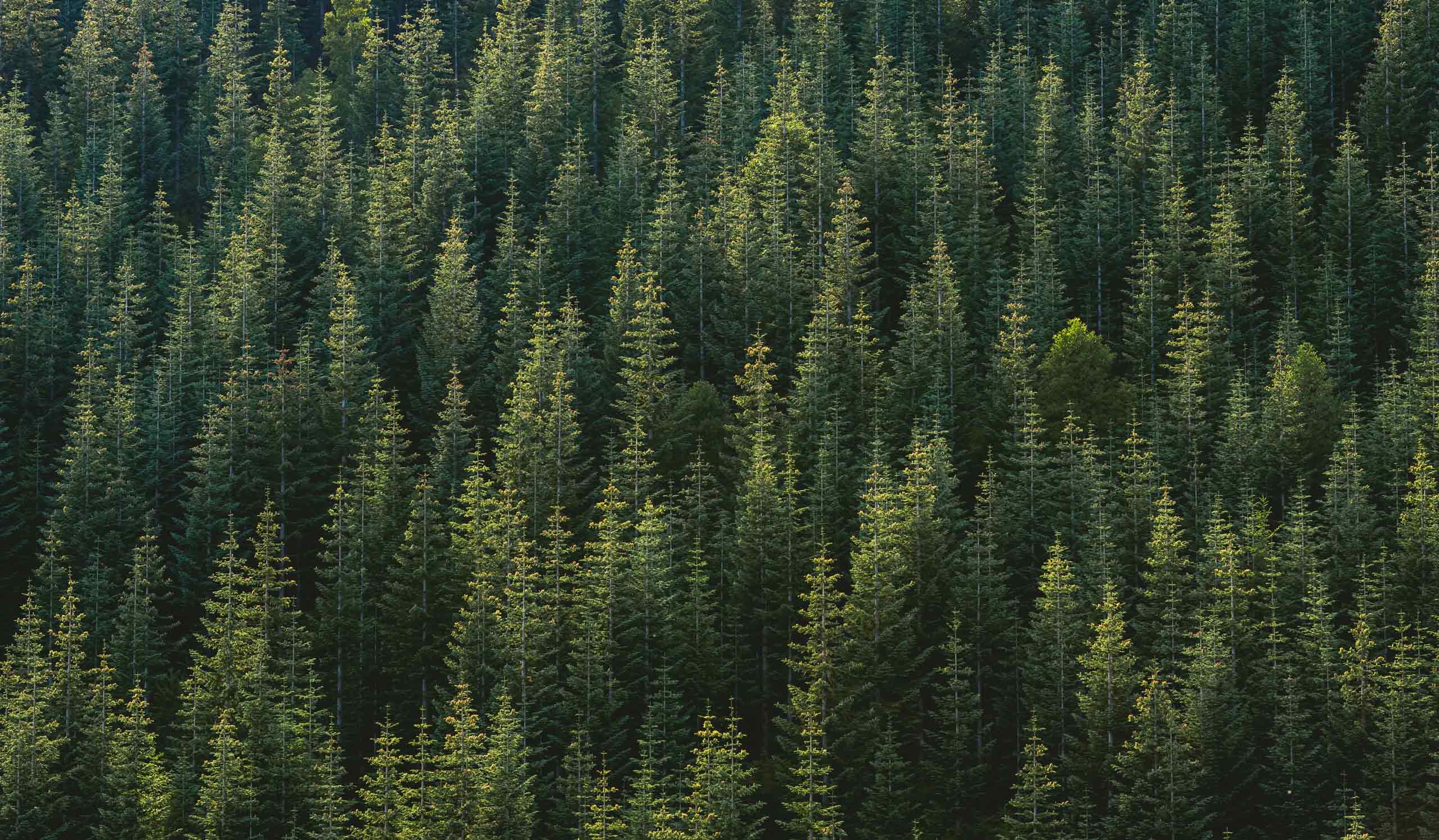 Forest.
Even a child knows how valuable the forest is. The fresh, breathtaking smell of trees. Echoing birds flying above that dense magnitude. A stable climate, a sustainable diverse life and a source of culture. Yet, forests and other ecosystems hang in the balance, threatened to become croplands, pasture, and plantations.