By: Bailee Melo
2/1/21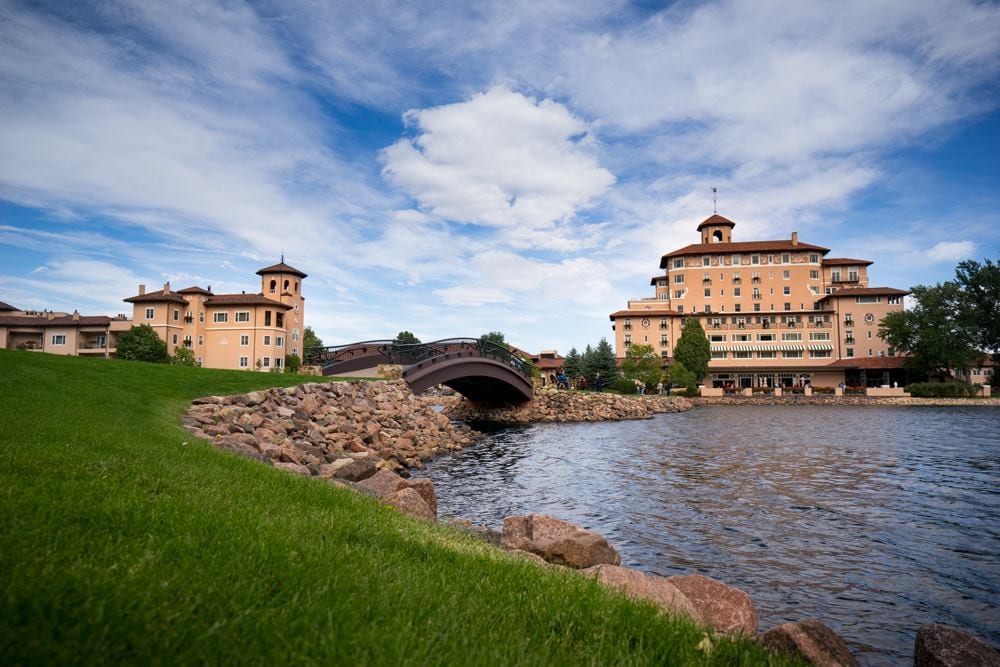 As many know, Colorado Springs is a very popular places for tourism. There are many popular spots like Garden of the Gods, Seven Falls, The Incline, Manitou Springs, etc. But what you may not know is the smaller places that exist for you to visit. I mean they are popular, but they are not as popular as the ones stated before. You may or may not have not heard of these places:
-Glen Eyrie
-National Museum- World War II
-Ghost Town Museum
-Ana Money Museum
-Miramont Castle
-Space Foundation
-Ute Valley Park
And many more…
These are just a few examples of what Colorado Springs and/or Colorado has to offer.