Colorado is a state that is filled with beautiful scenery and nature everywhere you look, from snow to sand you can see almost everything here. There is a good reason Colorado is known for their snow cities and snowboarding areas. To name a few like Breckenridge, Keystone, Monarch and Aspen people come from all over the country to ski there. No matter the time of the year you can usually get the Christmas feel by going to any of them. With or without the snow they are all beautiful and up into the mountains with many attractions around. We happen to be lucky that all of this is in our state and can drive to it whenever we want to.
Colorado is know for all there snow and pretty mountains but we also have the sand dunes. Located in Mosca Colorado about 2 and a half hours from The springs you can find the Sand dunes. It is exactly what it sounds like too, just a whole lot of sand in mountain like form. Just like you can snowboard up in keystone you can sand bored down in the sand dunes. Since it is a national park it is always in good condition and you can even camp out if wanted to. From the tent to a hotel there are many things to do around there. After you have gone you can say you've been to the highest sand dunes in North America with the tallest one being 750 feet. Don't forget to stay for the sun set so you can see the sun light the sand dunes to look gold.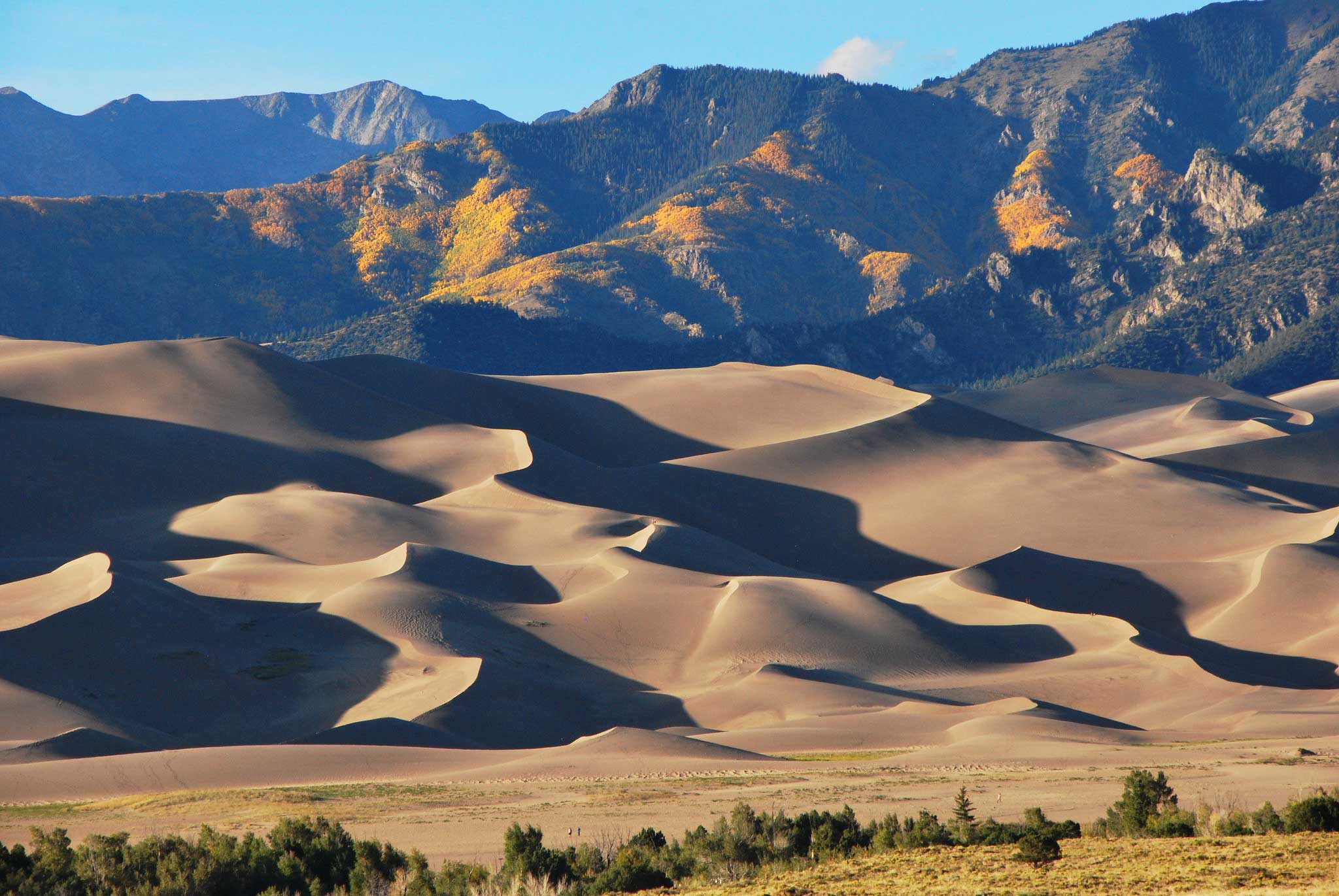 With the snow and even the sand all in one state now its time for the amazing lakes Colorado has. Hanging lake and Dream lake are two beautiful places to see after a hike. Sadly hanging lake was effected by the fires we had in 2020 but it is still very pretty and worth the hike to see. Although Dream lake being about three and a half hours away from The Springs in Estes Park. The hike is about 2.2 miles long and worth it for the view when you reach the end. Its rates a easy hike and about 9475 feet in elevation with a 450 elevation gain through the hike.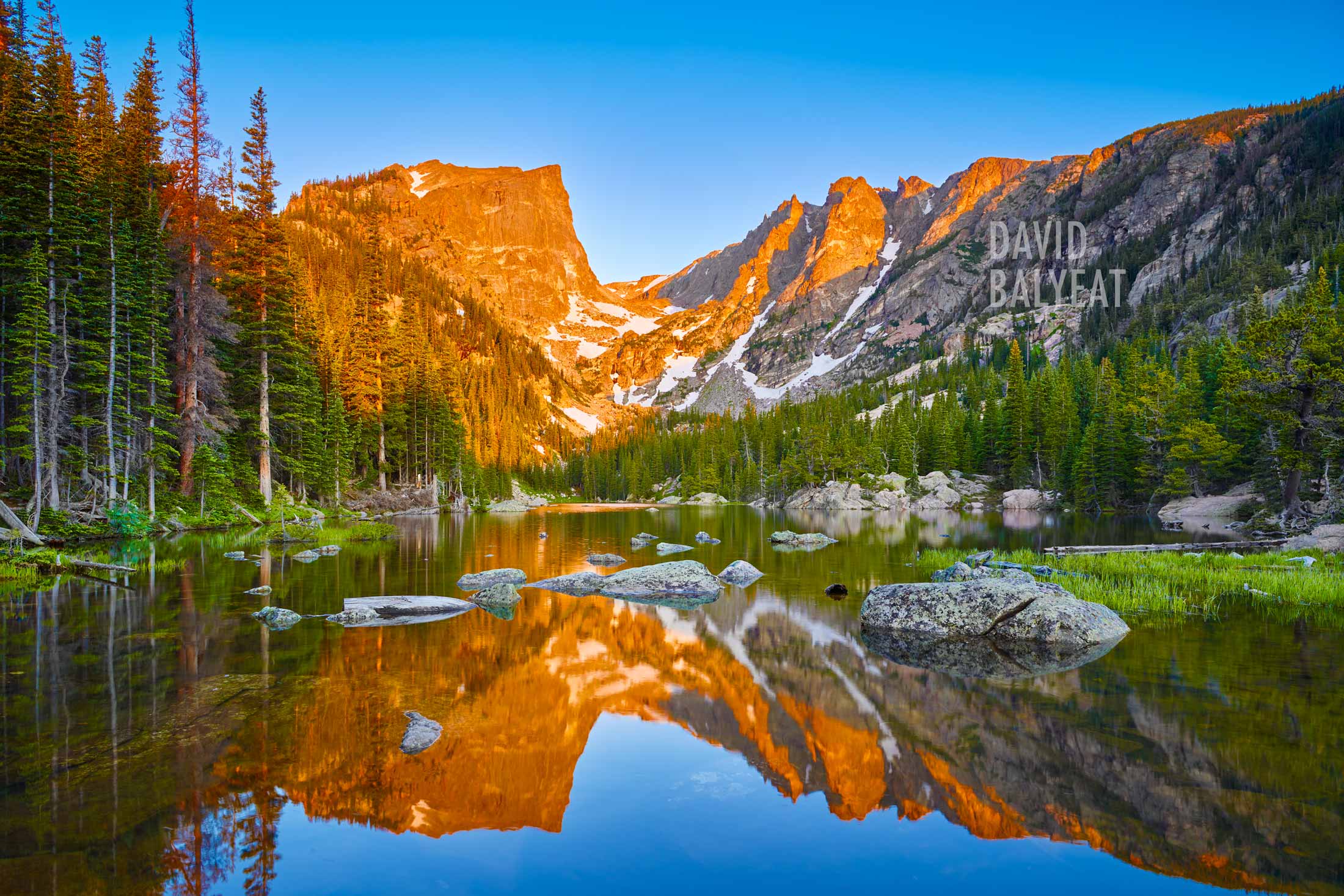 Many people think Colorado can get boring because we see it everyday but people travel from everywhere to see the Garden of Gods. Which to us doesn't seem special we can see it driving but when you think about it, its amazing. So is the rest of Colorado and there are endless beauties to see in our state. Take a moment every once and a while and take in how pretty our state really is.