By: Bailee Melo
12/9/20
Hi and if you don't know who I am, my name is Bailee Melo and I am a senior at Harrison. Little background on myself, I am studying to become a doctor. For the longest time, I wanted to become a veterinary physician. And when I mean the longest the time, I meant since I was about six years old and I'm 17 right now. But now I don't want to be that type of doctor anymore. Here's where my predicament comes in, I am leaning towards becoming an OB/GYN or a neurosurgeon. But I don't know which one to choose.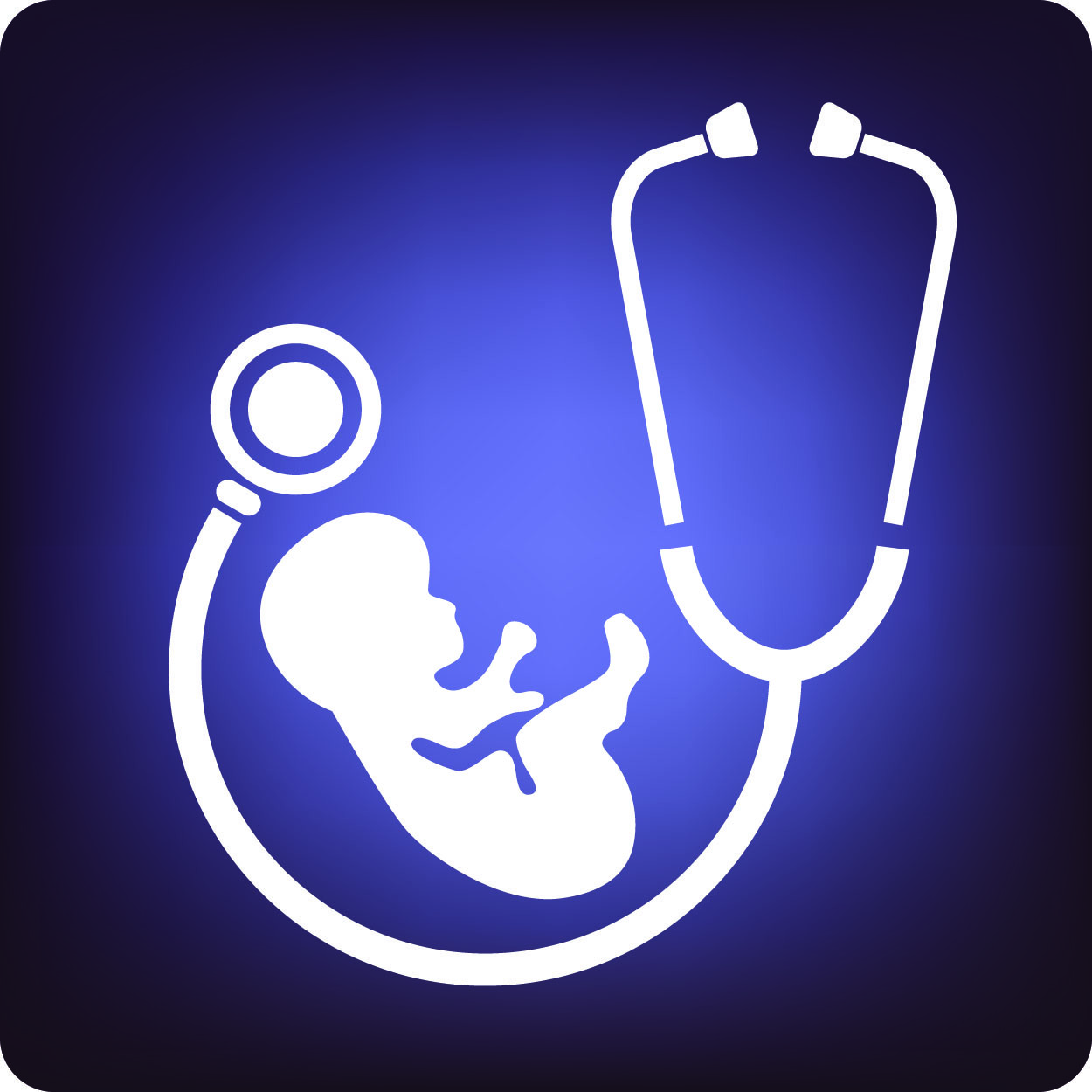 If you don't know what an OB/GYN is, it is an obstetrician-gynecologist. And an obstetrician-gynecologist is a healthcare professional that specializes in female reproductive health. And people that are trained OB-GYN's specialize in both obstetrics and gynecology: obstetrics involves working with pregnant women, including delivering babies. It is a really fascinating job and I love to be around kids and help others, so that helps a lot for this job. It is a lot of schooling, but I enjoy school (which is rare to hear sometimes) and it don't mind be in school for that long. I also enjoy the challenge.
My second career choice that is in my predicament is to become a neurosurgeon. This particular career is very skilled and challenging, but it is very intriguing to learn about and then maybe do in the future. A neurosurgeon is a medical specialist who treats diseases and conditions affecting the nervous system, which includes the brain, the spine and spinal cord, and the peripheral nerves. The school requirements are very similar to the schooling to become an OB/GYN. There is just a different type of residency that is required in order to be a neurosurgeon. It is basically like a type training school.
So those are my two options I am dealing with right now. I mean I have obviously have some time because of my four years in undergrad, and they both are from the major of Biology (which I am studying), so that will help me a little bit more.