By: Bailee Melo 11/1/20
There are many, many ways to indulge in making your community better. Whether that's something really big or something really small. There are many ways for both, like starting a fundraiser for the school or your church or simpler things like picking up trash or cleaning up a building. One idea for community service is to show veterans you care. And if you don't know what that is, well it is a smaller form of care and positivity. For example, students can make cards that are thanking them or just simply showing them love, especially for the holidays and then they are mailed to them! Or another way is having a car wash. It might be cliché, but trust me they are super fun and they help a lot. They make your super clean.
Or if none if these ideas fancy you, you can always talk Mr. Stapleton in room 905 or email him at bstapleton@hsd2.org to discuss the Community Service Club. This club helps with your community service hours or if you just want to do it for fun. You do things like clean up the trash around the school, or clean inside the school, or many more things like so. It is very worth it to try it out.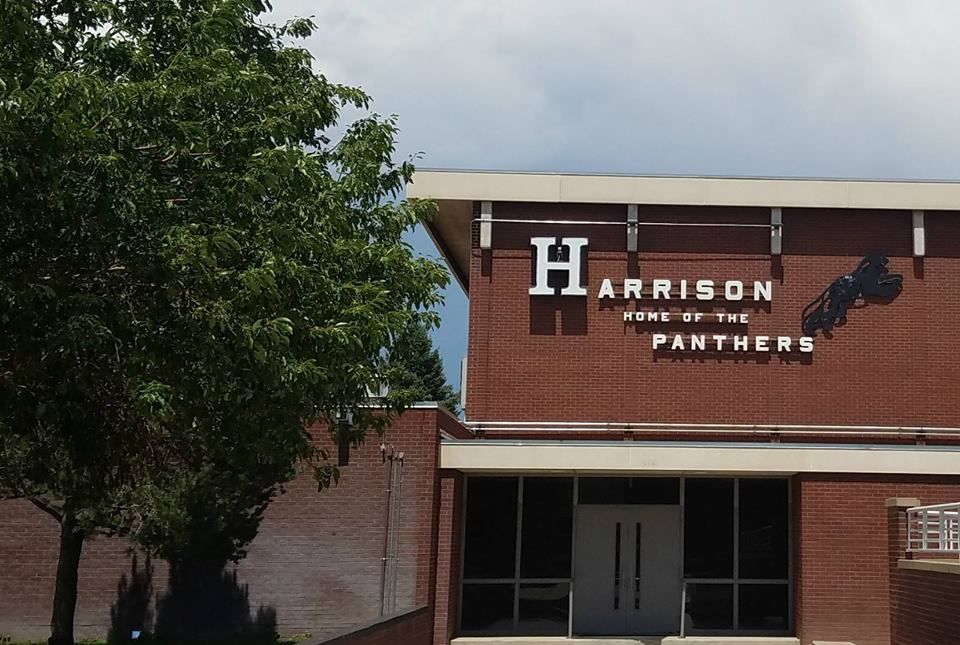 I promise you helping your community improve is so worth it, whether that's outside or inside! It also improves the community's positivity and attitude. It makes the people inside the community feel more comfortable and clean. It also helps you!! Whether that's outside of your house, or at your school, or even on your resume…etc. I believe you will feel so much better not only about your surroundings, but also about yourself. Try it out!